Biddick
Halls
Local Taxi Company
Serving South Tyneside for over 50 years
Richmond Taxis have over 200 vehicles making us South Tynesides' largest taxi service.
Our fleet consists of Saloon and Estate vehicles as well as buses that can accommodate up to 16 customers.
We also have the largest quota of wheelchair accessible buses in South Tyneside, so whatever your needs are, we have the right vehicle for you!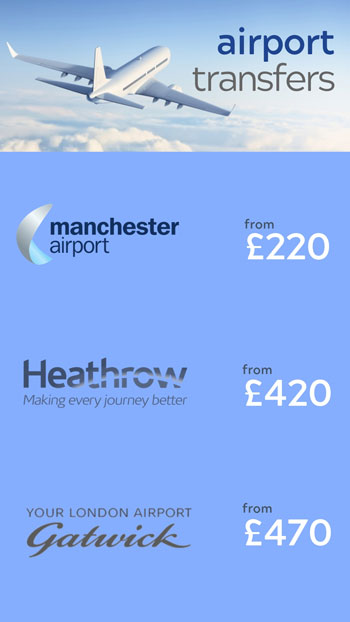 Richmond Taxis - Latest News
Richmond Taxis are proud to be involved with the upcoming South Shields Christmas market. We will be providing a FREE…
Richmond Taxi are particularly excited about our latest competition and i't's something that is sure to strike a chord with…
It's coming up to that time of the year where we all remember the sacrifices that were made for our…
How It Works?

Book in a few taps
It's easy to book a taxi through our mobile app & takes just a few seconds!

Get a driver
You'll get an instant notification informing you of when our driver will arrive!

Track your taxi
See exactly where your driver is and know precisely when he'll be arriving!

Arrive safely
You can leave a rating for the driver once you've arrived at your destination!
ABOUT OUR DRIVERS
All of our taxi drivers have extensive knowledge of the north east region and can take you to your destination in the fastest time. The cars we use undergo stringent vehicle checks so that your comfort and safety is assured! We also use a fully regulated taximeter ensuring the price you pay is fair and visible at all times!